The last couple of weeks have been aimed at consistency, having hit a 50-mile week I wanted to stay above that mark and get in decent long runs around 30k. I'm trying to work out how to build up my running without stopping cycling, a 30-minute (indirect) commute twice a day most days has been working well for me but it's easier to work in running directly after work. On the upside some lunchtime runs have given me a sight of daylight, but eventually there's a limit of how much one can get in.
Hills
I've been out for a few lunchtime hill "missions" recently, last time up Arthur's Seat was a few weeks ago, I went up Corstorphine with a colleague on an icy lunchtime. Last week I had an inclination to run down the canal at lunch, and got the idea to loop out round over Craiglockhart hill and back via the meadows, which as it turns out was a bit of an effort time-wise.
Also had a nice run up by the Radical Road, under Salisbury Crags, back over Calton hill.
A challenge comes to mind, is it possible to run out and back to any of the Seven Hills of Edinburgh within the confines of a lunch break (lets say an hour)? Clearly Craiglockhart is possible from my office on George St, I guess Blackford hill is therefore also fine. Braid hill being the furthest may be a problem? I'd imagine I could make it up Castle hill…
The real challenge is to complete all 7 in a week of lunch-breaks… Lets say generously 1h of running each, starting from the same spot. 5*1h may sound like a lot of time compared to more like 2h during the 7 hills race but with the constraint of returning to the same spot in an hour it's logistically interesting regarding which hills can double up. Or do you think it can be done in 4?
Fitness
I've had a decently fast parkrun last week (18:11), fastest for a year, though it certainly took everything to get there. This week was rather suffering from the previous night's beer and curry, thinking more of running to the toilet than the finish line, though after a while running always starts to feel better (19-something).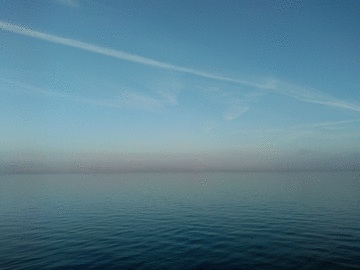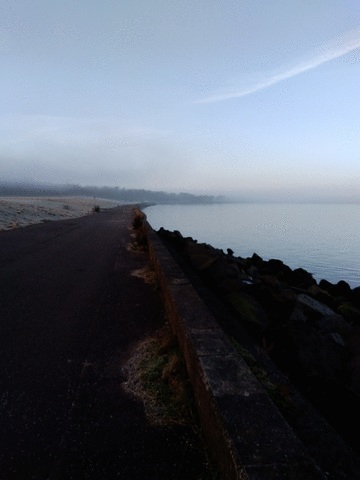 On the long front, last Sunday I managed 30k with a 10k cycle on either end, though it seemed to stay with me in effect half-way through the week. Today I've gone for a more restrained 27k without the cycling, hopefully it will take less out of me. That said, I like to have the odd bigger outing when preparing for…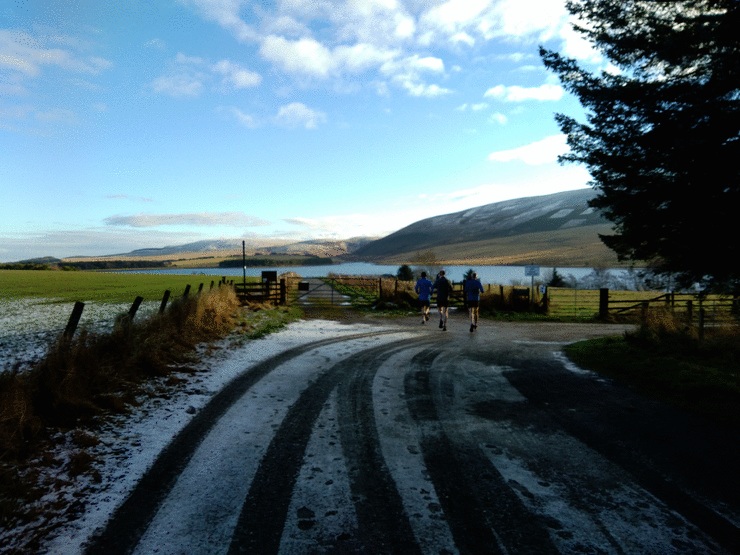 Future
I don't think I mentioned, but I entered the D33, a 33-mile trail race starting in Aberdeen, in March. And on impulse, the new marathon in Stirling. So I'm happy that I seem to be able to get in some consistent training and long runs.